Where are you in your life?
Where do you want to be?
Try It Out and Find Out More
with Your Individual Wheel of Life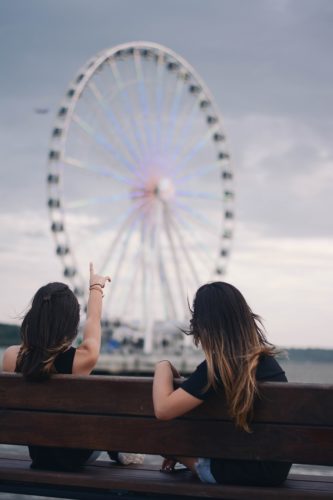 Your Development is Triggered by The Deep Questioning And Unconditional Presence of Your Coach Who will Support You to
Grow awareness and find your blind spots
Set focus and build grit – have habits that serve you
Set your boundaries – time to say no and like it
Stay present and tuned in to yourself and others
How to lead in a digital world – new dimensions in a new age
How you hold your vision
Lead change – you might be already well ahead
Complexity and what you do with it
More Change – do you like it?
Confidence is more than a buzz
Reduce Stress – or keep it and feel good
Fulfillment & happiness
It's really easy to start your coaching with us. Through our digital platform you can easily directly book your coach.
Have a look at our coaches, select your coach and start your coaching journey!