SCALE UP COACHING IN YOUR ORGANIZATION
KAHO Coaching is perfect for organizations that have made it a mission to support constant growth of their employees in a digital world.
Prevent stress related outcomes of working and living in volatile, uncertain, complex and ambiguous situations by strengthening the innate human capabilities of your employees.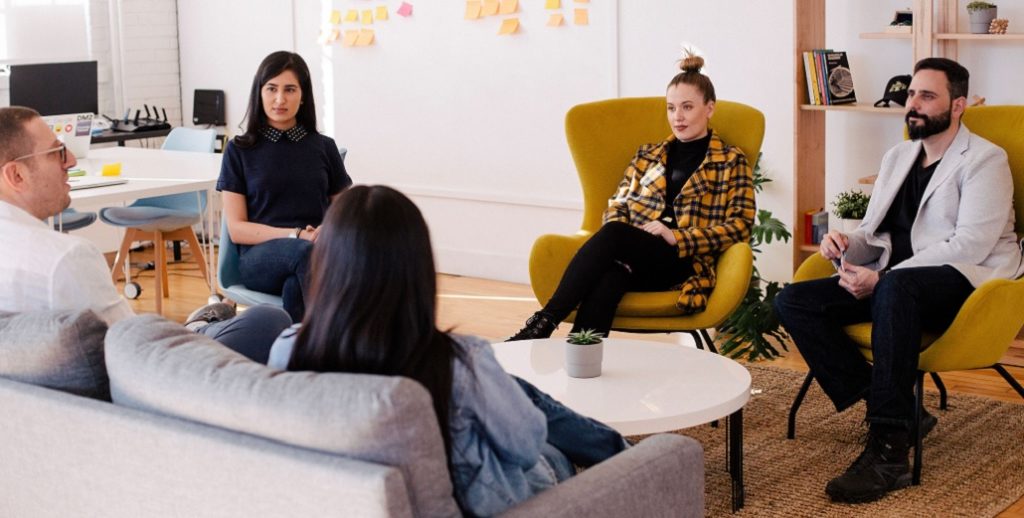 Coaching in organization and leadership settings is also an invaluable tool for developing people across a wide range of needs. The benefits of coaching are many; 80% of people who receive coaching report increased self-confidence, and over 70% benefit from improved work performance, relationships, and more effective communication skills. 86% of companies report that they recouped their investment on coaching and more
Our qualified and experienced coaches will support your employees to
Grow awareness and find your blind spots
Set focus and build grit – have habits that serve you
Set your boundaries – time to say no and like it
Stay present and tuned in to yourself and others
How to lead in a digital world – new dimensions in a new age
How you hold your vision
Lead change – you might be already well ahead
Complexity and what you do with it
More Change – do you like it?
Confidence is more than a buzz
Reduce Stress – or keep it and feel good
Fulfillment & happiness
Different from a typical Coaching setup, KAHO Coaching provides the unique advantage of instant digital coaching with no waiting time and free choice of location.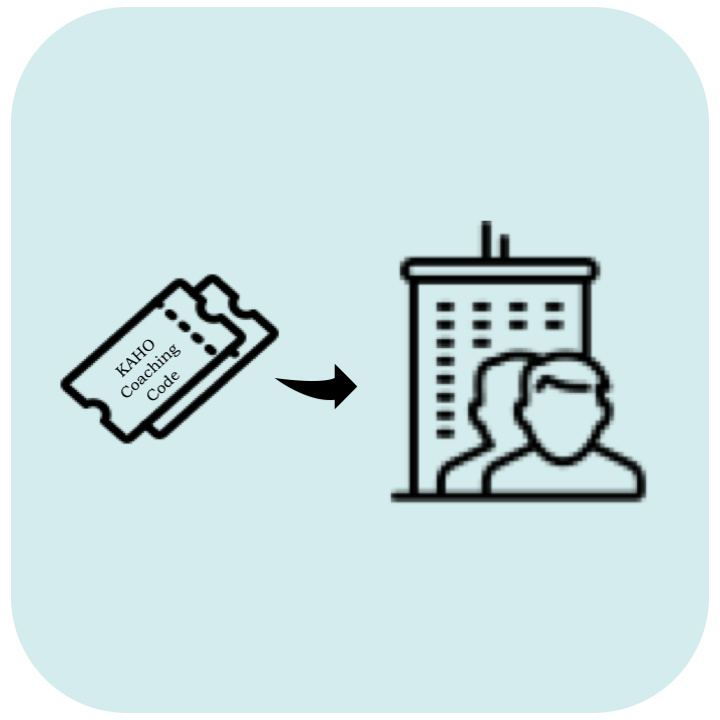 1
Your company purchases a package of KAHO Coaching Codes. Each code is one coaching hour.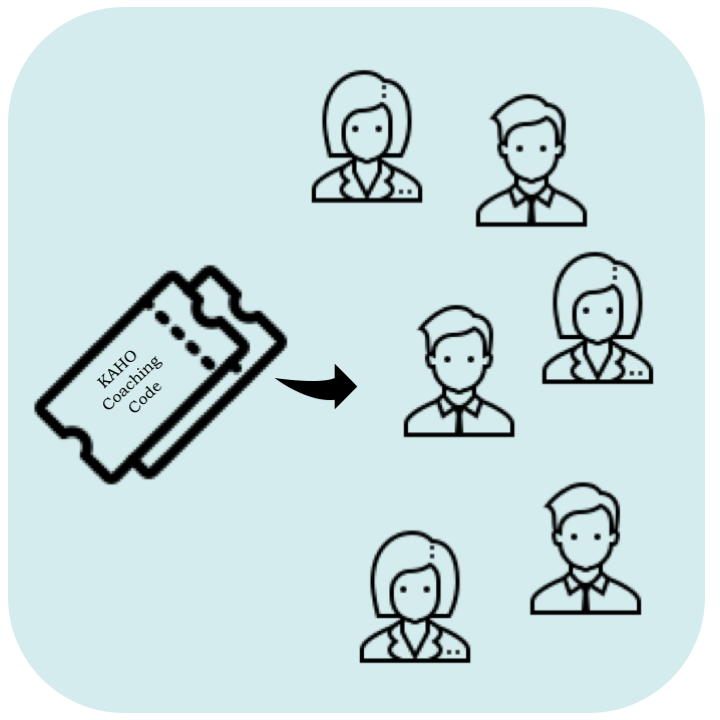 2
You can distribute those codes to your employees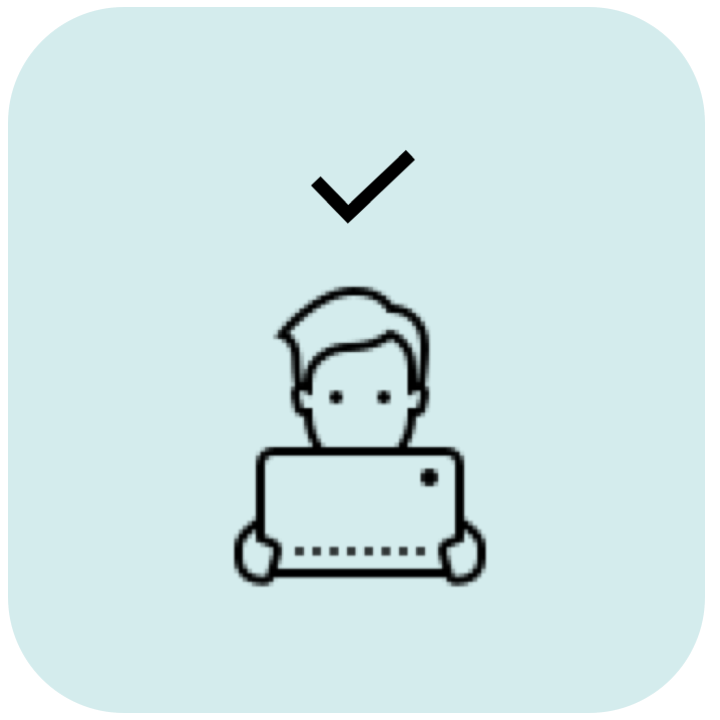 3
Your employee can choose and book a coach via our website – free choice of location and flexible timing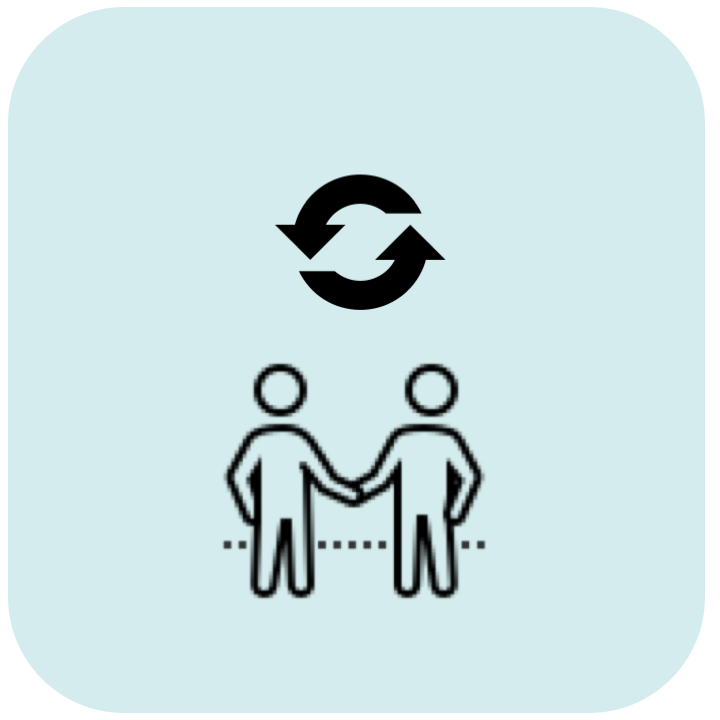 4
The coach and the employee can start the coaching process and design their own journey together
Increased Employee Engagement
Positive Impact on Productivity
Foster Agile Mindset in Your Organization
Premium Quality – Our Promise
We offer you premium quality Coaching. All of the KAHO Coaches graduated with CTI Co-Active® Coaching – one of the leading Coaching training institutes accredited by the International Coaching Federation. In addition, our coaches combine a unique mix of diverse professional backgrounds and offer you a huge variety of knowledge, skills and experiences to deal with the challenge of being human in a digital world.
It's really easy to start your coaching with us. Through our digital platform you can easily directly book your coach.
Have a look at our coaches, select your coach and start your coaching journey!