Our vision is to expand the positive impact of premium coaching so that together we strengthen our capacity of being human in a digital world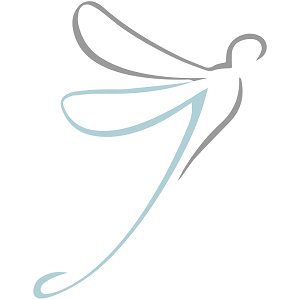 Coaching enables you as an individual to achieve your full potential in personal life as well as in business related contexts. Coaching will support to find your own solutions rather than getting advice.
Your Coach will make sure to forward and enhance a life long process of human learning, effectiveness and fulfilment. The self directed learning is triggered by the deep questioning of the Coach. Coaching is also about being held accountable for the commitments that are made during each session. Your Coach will make sure that there are no excuses for not following up on your goals and dreams.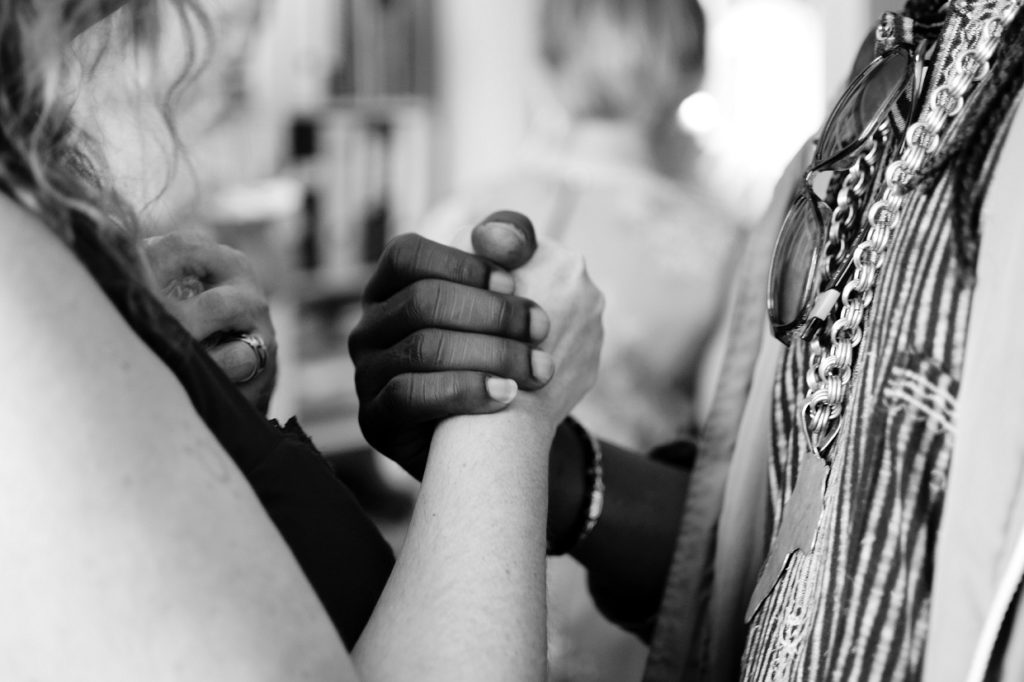 We wanted KAHO to follow the inner nature of Coaching
Hence: humble, inclusive, nurturing and grateful. Whether wealthy or not, in Europe or anywhere else, KAHO believes in coaching, actively making a tangible impact in anyone's life.
Therefore, we foster a virtuous circle of giving: we support those who cannot pay for coaching with part of our earnings.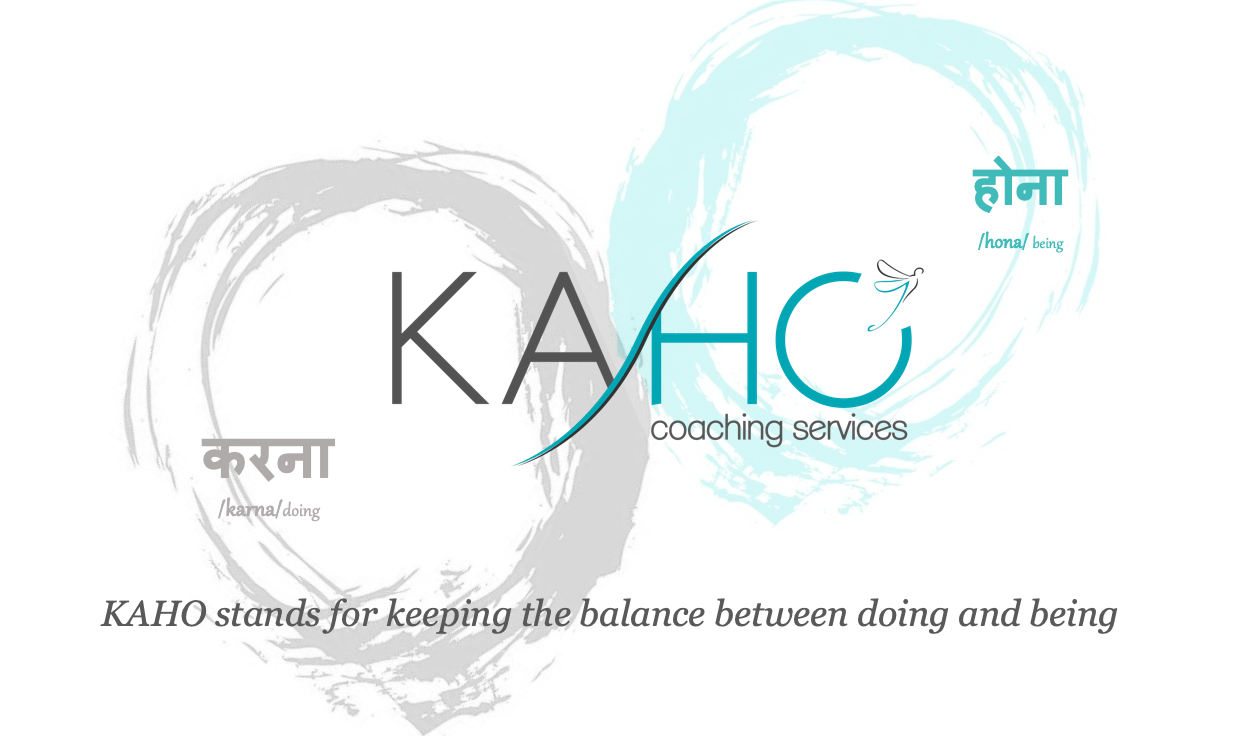 With our premium coaching services, we support you to build focus, leadership and resilience in a digital world.
Grow awareness and find your blind spots
Set focus and build grit – have habits that serve you
Set your boundaries – time to say no and like it
Stay present and tuned in to yourself and others
How to lead in a digital world – new dimensions in a new age
How you hold your vision
Lead change – you might be already well ahead
Complexity and what you do with it
More Change – do you like it?
Confidence is more than a buzz
Reduce Stress – or keep it and feel good
Fulfillment & happiness